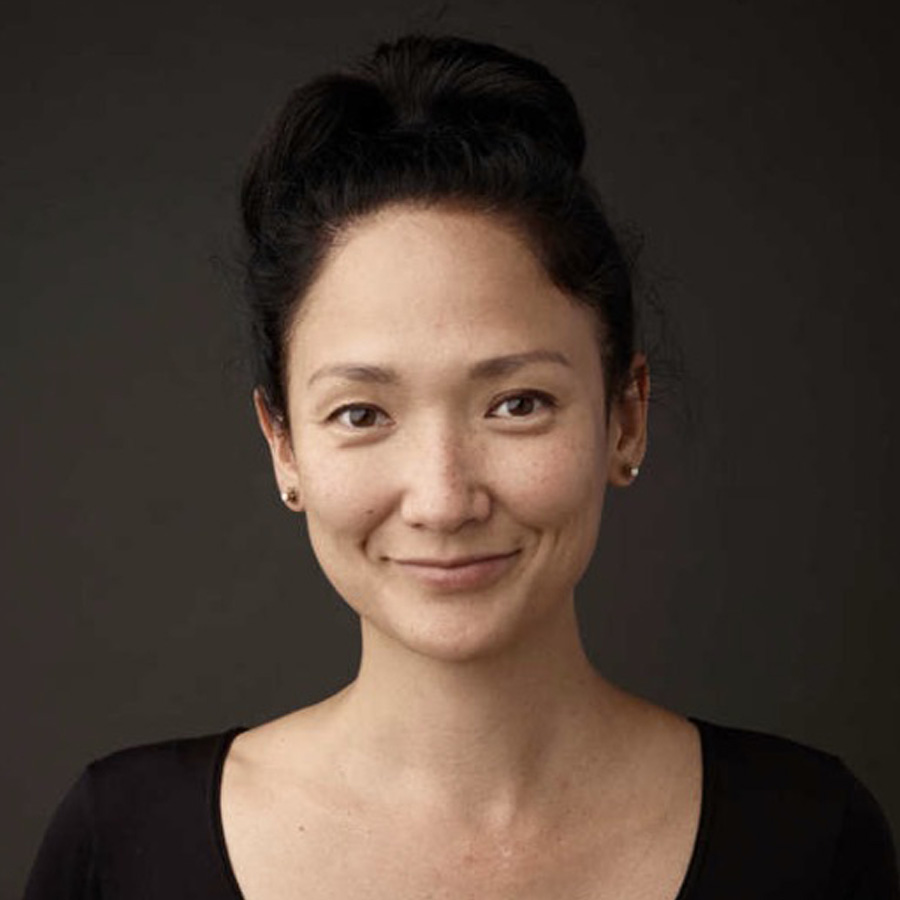 "I think about my Korean grandparents. They worked really hard, but they also enjoyed life. It was important for the family to go to the beach, have a potluck, enjoy good food, and just be in this place. That is something we lose when we are just trying to survive, when it just feels so hard."
When local girl Tracey Erker left Hawai`i, she wasn't sure she'd return. The Punahou School graduate saw firsthand the effects of the high cost of living because her own mother chose to move to Arizona, just to be able to afford a house. She has three siblings who also live on the continent.
Erker's career in human resources and business operations spans a range of industries: retail, digital gaming, restaurant and hospitality, cannabis, and most recently, media – as the HR director of aio Hawai`i. "I'm definitely industry agnostic," she admits. "I think what ties it all together is loving the small business and start up environment, wearing a lot of hats, and thinking on my feet."
That's the energy Erker brings to Holomua Collective, along with another connecting theme of her curriculum vitae- an emphasis on a strategic approach to problem-solving "with the present and the future in mind," she adds.
Erker lived and worked in North America for a couple decades, in jobs that took her to two other countries and 25 American cities. In 2015, though, Erker's heart started to pull her towards Hawai`i. She was pregnant, and "there's something about having a kid that really made returning home so alluring," she details. "When [daughter Mika] was a baby, we daydreamed about returning, but knew it wasn't possible financially."
As time went on, it became less of a want and more of a need, a "gut and heart pull that I need to be in Hawai`i. I want my family to be in Hawai`i. I want Mika to grow up and understand the culture in Hawai`i." After discussing it with her husband Nick, the family relocated here from California's Bay Area.
She made the move to nonprofit work because she loves the thought of making a positive difference in a new way than she had previously. "What a dream to be able to have an impact on my own community in this way," asserts Erker.
She looks to the past to inspire the future. "I think about my Korean grandparents. They worked really hard, but they also enjoyed life. It was important for the family to go to the beach, have a potluck, enjoy good food, and just be in this place. That is something we lose when we are just trying to survive, when it just feels so hard."
Erker's goal is to help bring joy back to people "so they can live here and truly be here."