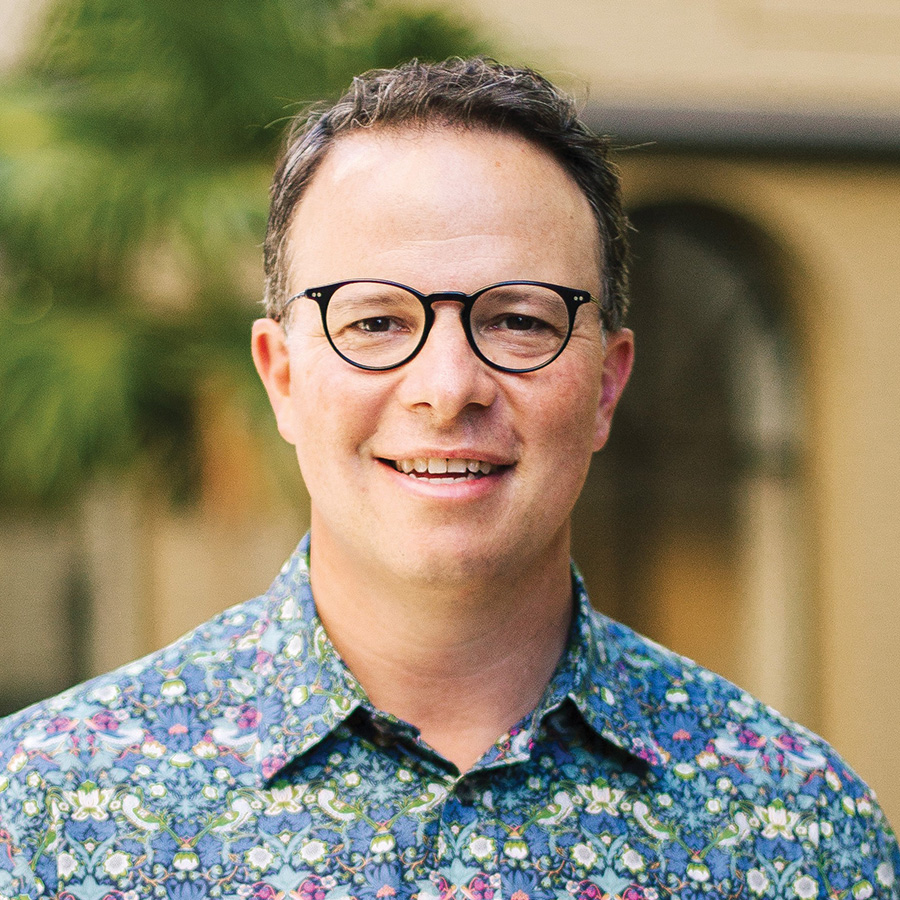 "I believe this group can bridge the gap between all the agencies and community groups."
Ed Schultz knows how to work hard. His father was a purple heart World War II vet who insisted that he understand what it takes to be successful and what it feels like to work from the bottom up.   One summer, his father insisted on what he called a "backbreaking" labor job on a tomato farm. Another year, on the cusp of college graduation from Vanderbilt University in Tennessee, Schultz remembers telling his dad he needed money to buy suits for his first post college job in banking. "That's nice," replied his father casually; the younger Schultz got the message loud and clear that he would need to figure it out himself.  Not the college job he wanted but working at Brooks Brothers for the discount and wages allowed him to afford his first suits.
Schultz started as an investment banker in New York City in 1998 after graduating with an engineering degree; first at Bank of America/Merrill Lynch followed by BNP Paribas Merchant Banking group. He stayed for five years, then headed west in 2003, to own and operate coffee shop LatteLand in Kansas City, Missouri. He sold that and in 2008 purchased Honolulu Coffee and moved to O'ahu. In late 2018, Hawaiian Host Group hired him, and in 2020, promoted him to President and CEO.
"People need to be self-starters, but they can't have the deck stacked so hard, they can't overcome the challenges. If they feel they can never afford a house, they won't live here – or they'll take two jobs so they can barely afford housing. This is not a model for success or well-being. People need to be excited to go to work, and secure in knowing they can pay for their needs." he says.
This is why he's part of Holomua. "We need to create balanced policies for the middle class," he says. "I believe this group can bridge the gap between all the agencies and community groups."
Schultz oversees 400 employees in Hawai'i, Los Angeles, and Tokyo – over 80% of whom are based in this state. "Employee retention is an issue, as is productivity," he maintains – both topics that impact affordability in Hawai'i. "I'd love to create a system that retains and attracts more talent."
Schultz says he loves Hawai'i because, at its best, it holds forth solid values of kindness, community, family, and a balanced lifestyle. Now, he says, it's a matter of paving the way for more people be able to thrive in Hawai'i.