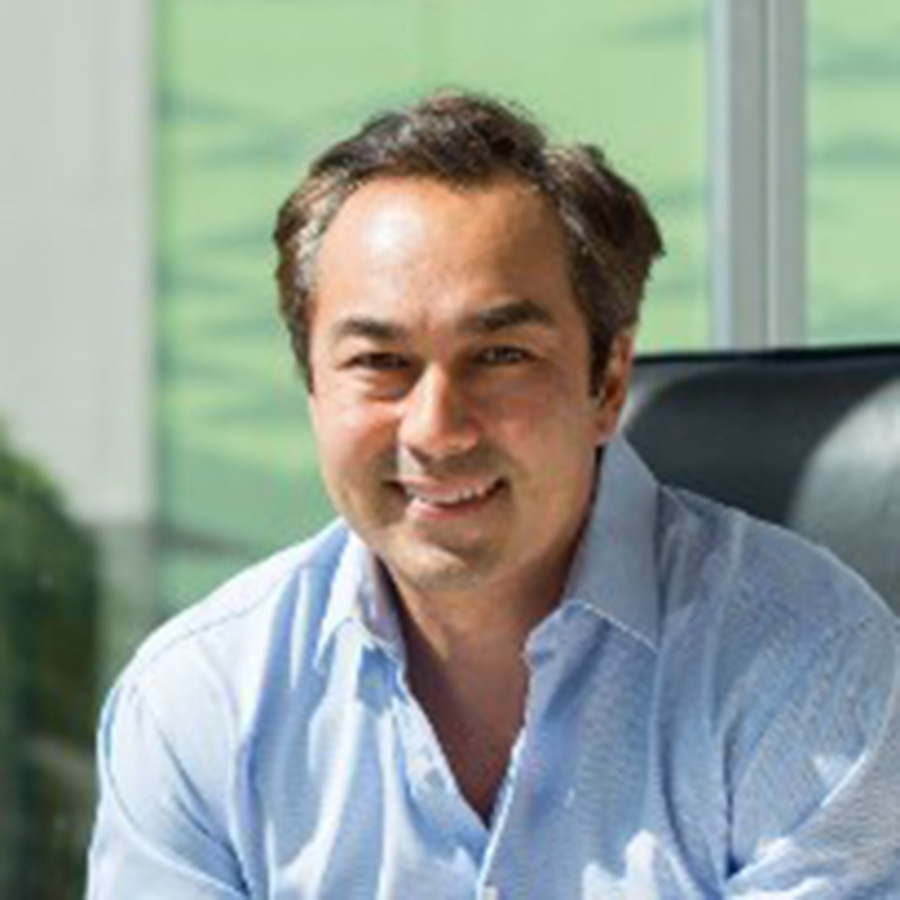 "I want to make Hawai'i a better place for the next generation."
Anyone who's spent any time on O'ahu is likely to have heard of the Nicolais– father Joe, and son Brad – and their automotive presence, JN Group. They're known for selling everything from Chevrolets to Ferraris, and Harleys to Ducatis. But Brad Nicolai hasn't always lived like this, and that's where his concern for community comes in.
Founded in 1961, on a little dirt lot on Ala Moana Blvd, Brad's father, Joe, son of immigrants from Italy, devoted his energy into his fledging used car business of custom cars, while Brad and his sister grew up in Honolulu in a tiny, rent-controlled apartment, raised by a single mother, Eleanor. She was a state public school teacher for 36 years at Likelike Elementary, "and all her students were immigrants, some living in public housing," he recalls. "She taught multiple generations of families, and I understood the value she gave to them."
"Education was always a priority in our family," and he says his mother cobbled together the tuition money with family help to send him to a private school. He describes his childhood as a "simple and humble" yet also "amazing and authentic" – and a time of his life that's shaped him more than anything else.
His mother's values inspired him as a young adult to work with underserved children and continue to guide him today; that's why he joined the Holomua board. "I know what it's like for working parents to need to rely on families for support," he says. "I want to make Hawai'i a better place for the next generation."