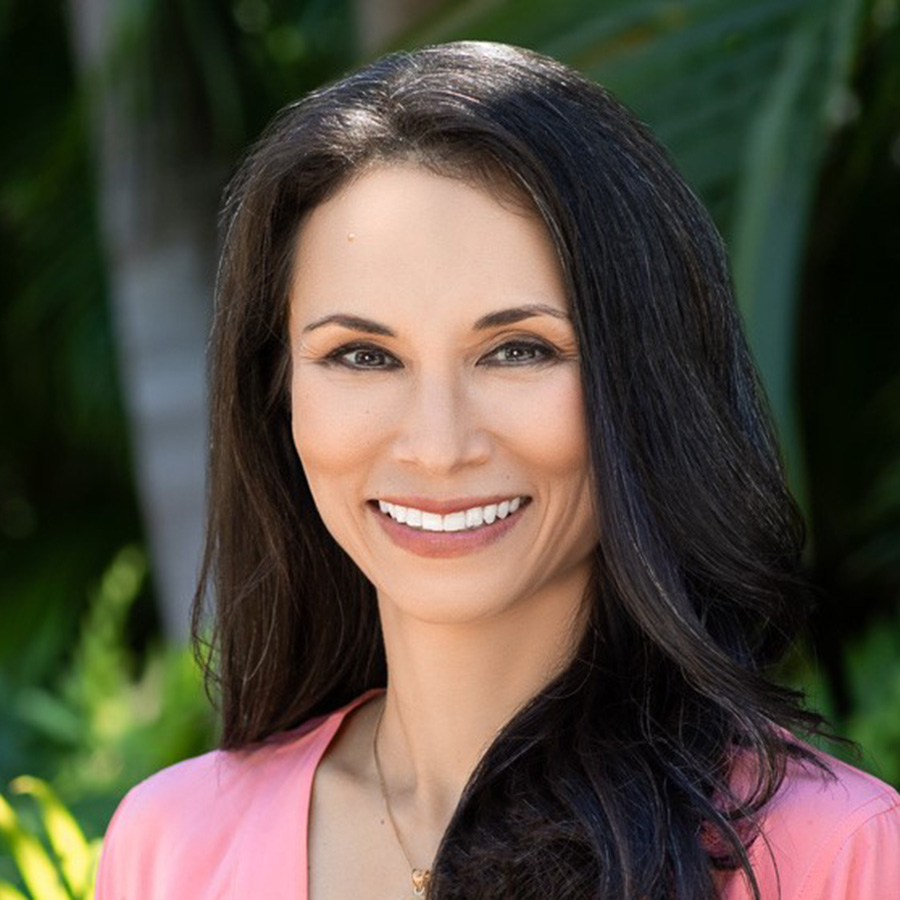 "This is my home and I have a responsibility to do my part to make this a more affordable place for current and future generations to live and thrive."
Alicia Moy understands what it means to try to make ends meet. After her father died when she was a teenager growing up in Florida, her public school teacher mother was left to raise Alicia and her two younger siblings. "I grew up in a family that didn't have much money, but we had a close bond and strong work ethic. After my father passed, I got a side job as a retail salesperson, to make sure I wasn't a burden to my mother, so that she could take care of my siblings. I wanted to do my part to help support the family," she says.
Moy graduated from the University of Miami with a major in International Finance and Marketing and a minor in Computer Information Systems, then got her Master's degree in Finance from INSEAD. She was working in finance in New York City, specializing in regulated utility and energy infrastructure, when the opportunity arose to serve as Hawai'i Gas President and CEO.
Alicia and her husband are grateful to be living in Hawai'i where they are raising their four young boys.  She is disheartened, however, on how difficult it is for working families to get ahead, and hopes to work with like-minded individuals, as part of Holomua, to improve the affordability of life for all who call Hawai'i their home.
Moy sees the affordability challenges in her work, where worker retention is a growing issue. Both as an employer and as a community member in Hawai'i, she says, "Everyone knows that the cost of living is high in Hawai'i, and it just continues to get more expensive each year. There is a strong desire to make things better, but it will take more than just good intentions, as there are long-standing structural issues that require us to look at them in a holistic way in order to be solved."
This is why Moy wants to make a difference with Holomua. "I love this community. There's nowhere else in the world that has this sense of connectedness. This is my home and I have a responsibility to do my part to make this a more affordable place for current and future generations to live and thrive."